Work-In-Progress Manager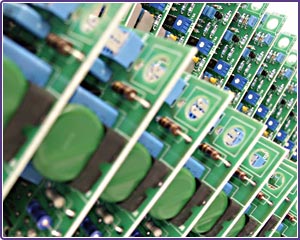 WIP Manager provides work-in-progress tracking against unique manufacturing orders in order to implement product traceability and order fulfilment monitoring. By linking data captured by WIP Manager with data captured by Setup Manager, DPC is capable of providing component level traceability.
WIP Manager provides the following functionality:
• Timestamped manufacturing order to unit serial number traceability.
• Unit serial number tracking data for real-time physical inventory data.
• Timestamped unit serial number tracking that can be linked with Setup Manager machine loading data for component level traceability by Material Manager.